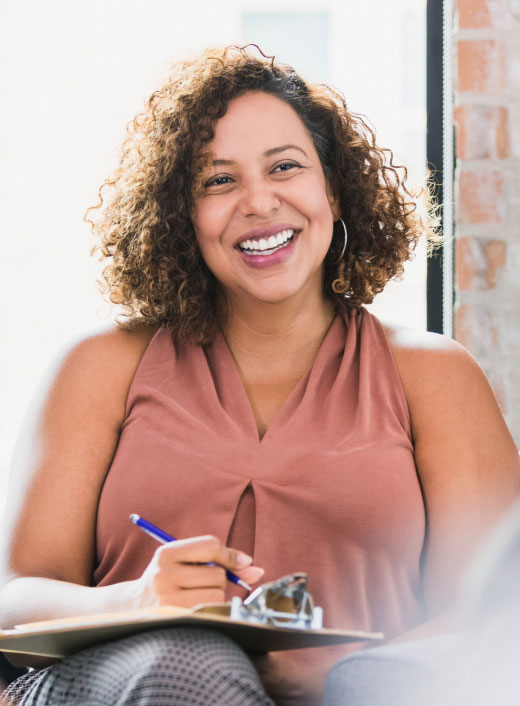 It feels better when things work well
Our team has years of experience earned at different healthcare technology companies. What brought us together was the realization that, too often, there's a disconnect between the tools used to track patient health and the reality of a busy healthcare practice.
And so we brought in the experts. Our physician advisors are part of the team. They helped us build Auxita by showing us what they need to work more efficiently.
Today, we continue to take their advice—and the helpful feedback from our users—to refine and improve Auxita and make it better for everyone.
CAREERS
Work at Auxita
We're on a mission to help shape the future of healthcare. And that means a lot of talented people working together to reach the same goal.
Here's how we plan to get there:
Delight our users
Our keen focus on our customers is the key to our success.
Share knowledge
Our teams are transparent and work collaboratively.
Win debates with data
Information powers our work and drives our decisions.
Trust our team
There aren't pages of policies on travel, sick days, and working from home.
Focus on results
We believe in the freedom to work when, where, and how we want.
Balance work + life
Find the right approach so you enjoy work and enjoy life.
Let's simplify healthcare together
If you want a career where you can make an impact, we want to hear from you.
We're always looking for great talent.
If you think you're a fit for Auxita, let's chat!